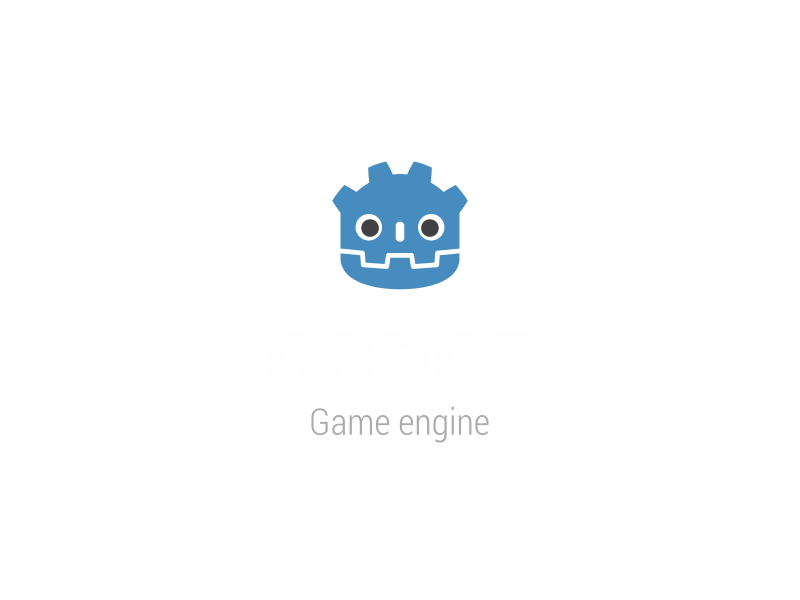 Godot 3 Starter Template
This is a template project to quickstart Godot 3 game development, including a lot of boilerplate features that are useful for most projects - pausing, options, limited saving, etc. Great for game jams and if you're starting out with Godot.

You can get the most up-to-date versions of the template directly on its Github repository.